(S06E01) Previous Episode
Aired On 2018-04-30
As Holmes confronts a medical diagnosis that threatens both his career and sobriety, he meets Michael, a man who credits Sherlock for helping him conquer his own addiction. Also, Holmes and Watson are hired by a reformed party girl heiress to find her missing partner in a years-old sex tape that has just leaked online.
Next Episode (S06E05)
Airs On 2018-05-28
Do you know what it is about?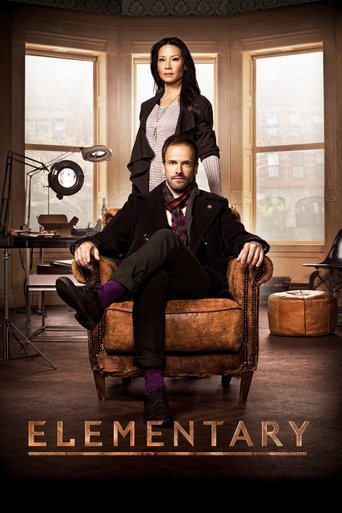 A modern-day drama about a crime-solving duo that cracks the NYPD's most impossible cases. Following his fall from grace in London and a stint in rehab, eccentric Sherlock escapes to Manhattan where his wealthy father forces him to live with his worst nightmare - a sober companion, Dr. Watson.