(S06E04) Previous Episode
Aired On 2018-04-18
After picking up a distressing piece of intelligence, Elizabeth takes extreme measures to get close to a Soviet negotiator. Philip shares some stunning news with Henry.
Next Episode (S06E05)
Airs On 2018-04-25
As the summit fast approaches, Elizabeth enlists Philip's help for a mission that could yield game-changing intel.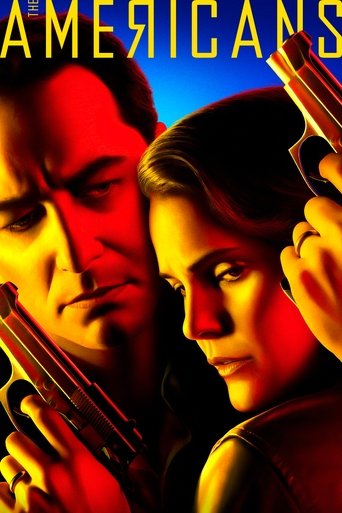 Set during the Cold War period in the 1980s, The Americans is the story of Elizabeth and Philip Jennings, two Soviet KGB officers posing as an American married couple in the suburbs of Washington D.C. and their neighbor, Stan Beeman, an FBI Counterintelligence agent.