(S05E012) Previous Episode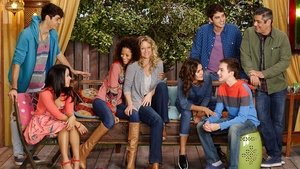 Aired On 2018-01-23
Callie and her friends support Ximena in a big way at a conservative anti-immigration rally and get a lot of buzz for Ximena's plight. Meanwhile, an unlikely source offers a key piece of evidence that may help save Anchor Beach from going private and the family celebrates Stef's birthday.
Next Episode (S05E013)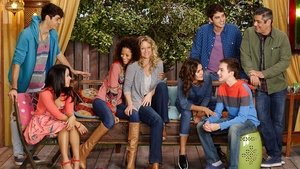 Airs On 2018-01-30
Brandon and Grace plan the ultimate senior prank which ends up going a little too far. Mariana and Mat make a huge decision about the future of their relationship.
Stef Foster, a dedicated police officer, and her partner Lena Adams, a school vice principal, have built a close-knit, loving family with Stef's biological son from a previous marriage, Brandon, and their adopted twins, Mariana and Jesus. Their lives are disrupted in unexpected ways when Lena meets Callie, a hardened teen with an abusive past who has spent her life in and out of foster homes. Lena and Stef welcome Callie and her brother, Jude, into their home thinking it's just for a few weeks, until a more permanent placement can be found. But life has something else in store for the Fosters.
Writing:
Brad Bredeweg
Peter Paige
Stars: